We create science-driven software for Life Sciences research and products.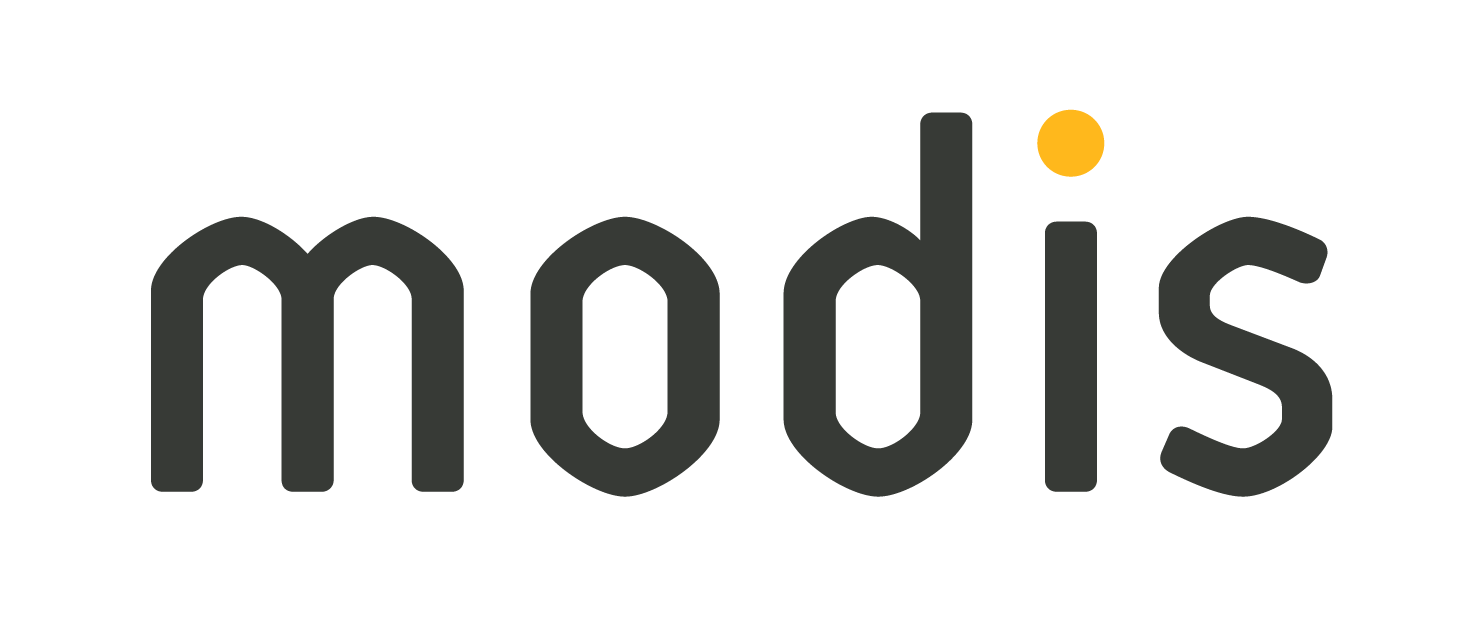 Alain Van Echelpoel
"
At Modis Life Sciences, we want to grow our experience in stress management and learn about favorable work conditions for our employees. XAOP advised and supported us to make use of effective digital measurement tools which allowed us to obtain the necessary insights through the use of smartwatches. I trust we can count on XAOP to partner with us again in a next phase to enhance our (digital) coaching capabilities.
"

PRISME Forum member involved in the project
"
Working with XAOP to help us manage and share pre-competitive information has greatly aided key discussions at our meetings. They have been great to work with: informed, proactive, skilled, just a very professional group that gets the job done.
"

Dan Chapman
"
XAOP's agile and co-creative approach to project management has been invaluable. Thanks to their full-service, end-to-end project management expertise we have been able to successfully deliver an international, business-critical, custom software development and deployment despite the challenges of a global pandemic.
"
it's not work if you love what you do
XAOP creates on-demand custom online software solutions and in-house software products. For every project we do, we strive to create value and make a difference. This is why we enjoy working with clients from many different sectors - education, life sciences, nutrition, etc. - so we can create projects together that not only stand out but truly matter.
Enough talk. We prefer to let the results speak for themselves, so feel free to check out our selection of projects below.
we offer services you can't refuse
Together with our clients, we explore every conceptual option and possibility. Through conducting research and analysis within a multidisciplinary team, we understand the problem at hand. Based on this understanding, we propose the most optimal approach for the project and set up a custom roadmap. This is where a continuous and effective communication with the client and their stakeholders sets us apart as an organisation.
We strive to build solutions that are future-proof. We accomplish this by assessing multiple technical possibilities early on in the project. This means that our team is adept in both well-established and cutting-edge technologies in order to meet our client's needs — not only today but also tomorrow.
Once we've established which way to go and conducted our research, we place our focus on the end users and assess their wants and needs for each project. XAOP places the user at the centre of the project approach and design. As the interface ultimately determines the user interaction and user experience, we place great value on not only the look-and-feel but also the functionality and ease-of-use of the application. A visual design goes beyond just "looking good".
Got an interesting project you'd like to collaborate with us on? Let's talk.
start a project
find out what's been happening at xaop
see more
things we like
Clear client briefs.
Pizza.
Binge-watching our favorite series.
Consistent indentation.
Beautiful designs.
Desserts - especially birthday cakes and cookies.
Cold coffee (well, one of us does).
Clean workspaces.
Sticky notes.
Sticky notes everywhere.
Proper kerning.
Lime Calippos.
(Board)games.
Chocolate.
Cats and dogs.
Good music.
Well-founded arguments.
Books.
Beer.
Cycling.
Developer jokes.
Cancelled meetings.
Hot sauce.
Working on the couch.
Interesting puzzles.
things we don't like
Know-it-alls (we still love you, Joeri).
Visits to the dentist.
Forgetting (important) stuff - like laptops, people's names, etc.
Sore losers.
Dirty glasses.
Dirty glasses everywhere.
Cancelled meetings.
The milk is gone.
Drinking tapwater (ew).
Spiders.
Long meetings.
Comic Sans.
Traffic jams.
Dongles.
Receiving cold calls.
Being interrupted.
Spaghetti-code.
Passive-aggressiveness (except when it's deserved).
Unripe avocados.
Timezones.
Dropdown menus with everything but the kitchen sink.
Merge conflicts.
Flat tires.
Gradient-overload.
People who say "bio-stuff".